FINALE EXTRAVAGANZA
ONLINE BROADCAST
SATURDAY, JUNE 27 11:00
am California (PT)
2:00pm US East Coast (ET)
7:00pm UK (GMT+1)
8:00pm NORWAY (GMT+2)
Come
and join instructors, campers and staff as we celebrate
a wild, musical, hilarious week at Heart of Sierra
WE DID IT!!! We gathered in our newly built Heart of
Sierra online village for a full week and we are ready to share the
joy of music, song and dance locally, nationally and
internationally. Come and join us to see what happened!!!

The online concert is free but please donate here if you'd like to support
Alasdair Fraser's Sierra Fiddle Camp and the "Heart of Sierra" project.



FEATURING HEART OF SIERRA 2020 FACULTY
Scotland – Cajun – Scandinavian
FIDDLE
Alasdair Fraser – Guro Kvifte Nesheim – Mitch Reed
Hanneke Cassel – Laura Risk – Deby Grosjean – Janette Duncan
GUITAR Oskar Reuter – Eamon Sefton – Connor Hearn
CELLO Natalie Haas – Aria DiSalvio – Erin Esses
CHAMBER JAM Joel Cohen BASS Anthony Rideout
ACCORDION Jimmy Breaux MANDOLIN Kaden Hurst
CEILIDH DANCE Summer McCall SONG Randy Vidrine – Laura Corteses
PIANO Neil Pearlman RHYTHM/PERCUSSION Jens Linell
WILD CARDS Elias Alexander – Galen Fraser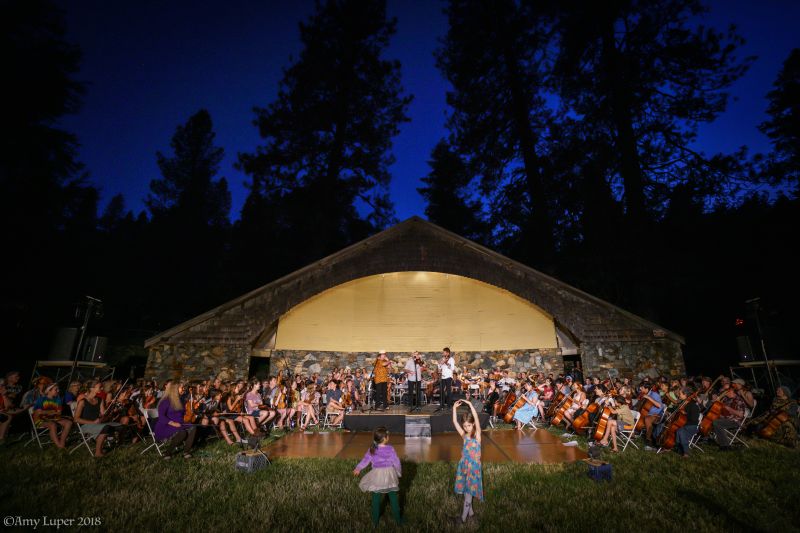 Heart of Sierra, the online reimagining of Alasdair Fraser's Sierra
Fiddle Camp (AFSFC), has been made possible through the generosity of donors and
volunteers. Tax-deductible contributions to AFSFC will ensure the ability to offer dynamic programming featuring international faculty, and the ability provide assistance to musicians who need some financial support to attend camp. Donations by check may be
mailed to: Alasdair Fraser's Sierra Fiddle Camp P.O. Box 219, Nevada City, CA 95959
www.sierrafiddlecamp.org
a part of Scottish Fiddlers of California California non-profit 501(c) (3) corporation
#1532328